Thomas Falkenberg, M.D.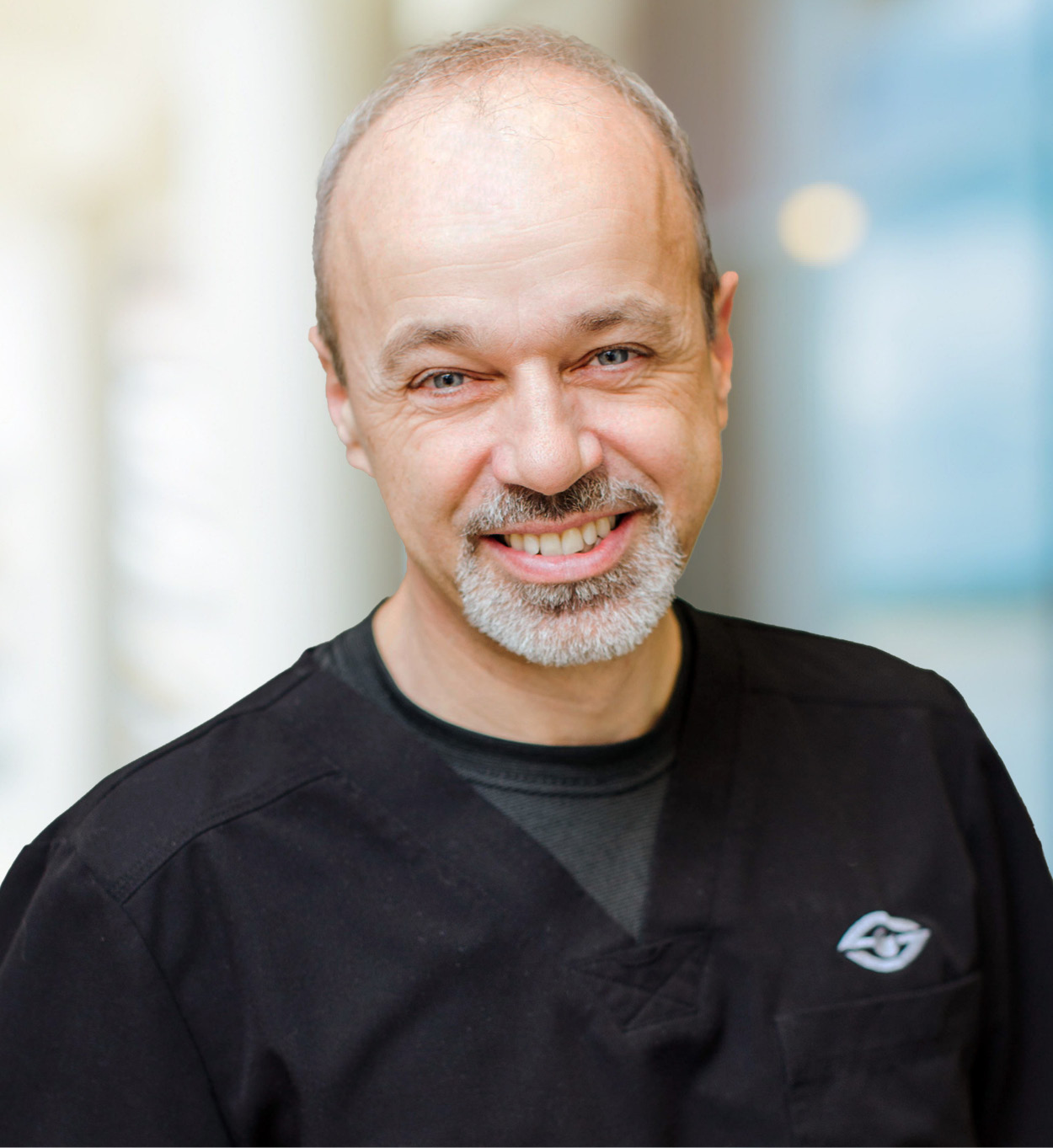 Thomas Falkenberg, M.D., has been practicing ophthalmology in Fredericksburg since 1996. He is a magna cum laude graduate of Rensselaer Polytechnic Institute with a Bachelor of Science degree. In 1987, he received his doctorate in medicine from Jefferson Medical College in Philadelphia, cum laude. He completed his residency in ophthalmology at the University of Medicine and Dentistry in New Jersey where he also served as Chief Resident. Dr. Falkenberg is board certified in ophthalmology. He is a member of the American College of Physicians, the American Society of Cataract and Refractive Surgery, and a diplomat of the American Board of Ophthalmology. The Consumer Research Council of America elected him one of America's Top Ophthalmologists in Cataract & Refractive Surgery in 2004-2005. Dr. Falkenberg was selected as the 2017 Reader's Choice winner for "favorite ophthalmologist" in the Fredericksburg region. He has also been selected by Northern Virginia Magazine as a Top Doc for 2016-2022.
Dr. Falkenberg serves as Medical Director of SIEHT. He has 20 years of experience in various types of refractive surgery, including all laser LASIK, PRK, Astigmatic Keratotomy, and Refractive Lens Exchange. He also performs the most technologically advanced form of cataract surgery available with advanced intraocular lenses, including ReStor and Tecnis multifocal lenses, as well as Toric astigmatic correcting lenses. Dr. Falkenberg also uses ORA (Optiwave Refractive Analysis) during cataract surgery and is the first doctor to perform cataract surgery using this technology in the Fredericksburg area.