Our Doctors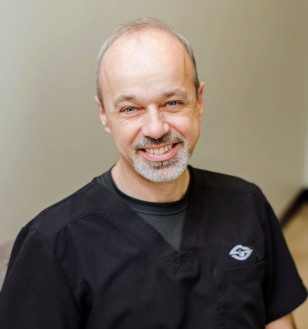 Thomas Falkenberg, M.D.
Dr. Thomas Falkenberg, M.D., serves as Medical Director of SIEHT. He has 20 years of experience in various types of refractive surgery, including all laser LASIK, PRK, Astigmatic Keratotomy, and Refractive Lens Exchange. He also performs the most technologically advanced form of cataract surgery available with advanced intraocular lenses, including ReStor and Tecnis multifocal lenses, as well as Toric astigmatic correcting lenses. Dr. Falkenberg also uses ORA (Optiwave Refractive Analysis) during cataract surgery and is the first doctor to perform cataract surgery using this technology in the Fredericksburg area.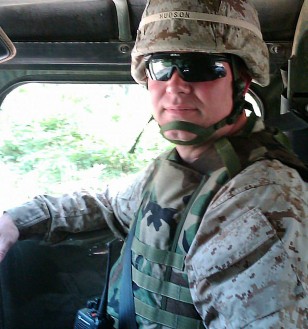 Steven J. Hudson, M.D.
Dr. Steven Hudson, M.D., is a board-certified ophthalmologist at SIEHT. His expertise includes Advanced Cataract Surgery (ReSTOR, Toric Lenses, and Limbal Relaxing Incisions for astigmatism correction), Anterior Segment Surgery, Ophthalmic Plastic and Eyelid Surgery (including blepharoplasty, brow surgery, and BOTOX) Medical and Surgical Glaucoma (including trabeculectomy, filtration devices, and lasers), Medical Retina, Laser Surgery, and diabetic and routine eye care.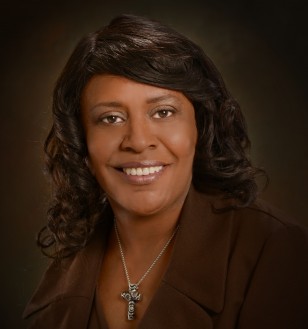 Shelly R. Hayes, O.D.
Dr Shelly Hayes, O.D., is an optometrist with SIEHT who has been practicing in the Fredericksburg area since 1999. Dr. Hayes provides comprehensive eye exams, general eye care, and contact lens fittings. She has years of established experience in medical optometry, including surgical co-management and the continuing treatment of ocular disease. She focuses on managing diabetic eye care, age-related macular degeneration, and glaucoma, as well as treating the ocular manifestation of cardiovascular disease and referring patients to specialty clinics when needed. Additionally, Dr. Hayes has a special interest in eyebrow microblading.